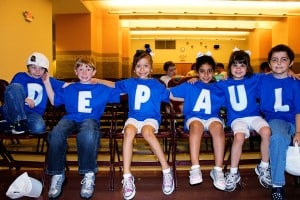 Want to become a part of the DePaul School family? There are many ways to support our efforts to teach children who are deaf or hard of hearing to listen and speak!
Please consider becoming a donor, volunteering with us or joining our staff!
To join our  mailing list, please complete the form below.