Highmark Walk for a Healthy Community
This year's Highmark Walk is on Saturday, May 12, 2018 at Stage AE. Sign Up Today!
We are looking to make this year's Highmark Walk bigger and better than ever!
DePaul School for Hearing and Speech is once again participating in the Highmark Walk for a Healthy Community on May 13th. You can walk as an individual or create your own team of walkers! The best part is that 100% of all donations support DePaul School programs. Last year, we raised almost $10,000 for our students who are deaf or hard of hearing and, with your help, we can raise the bar even higher this year! Sign up today and help us "walk around Pittsburgh" to reach our goal!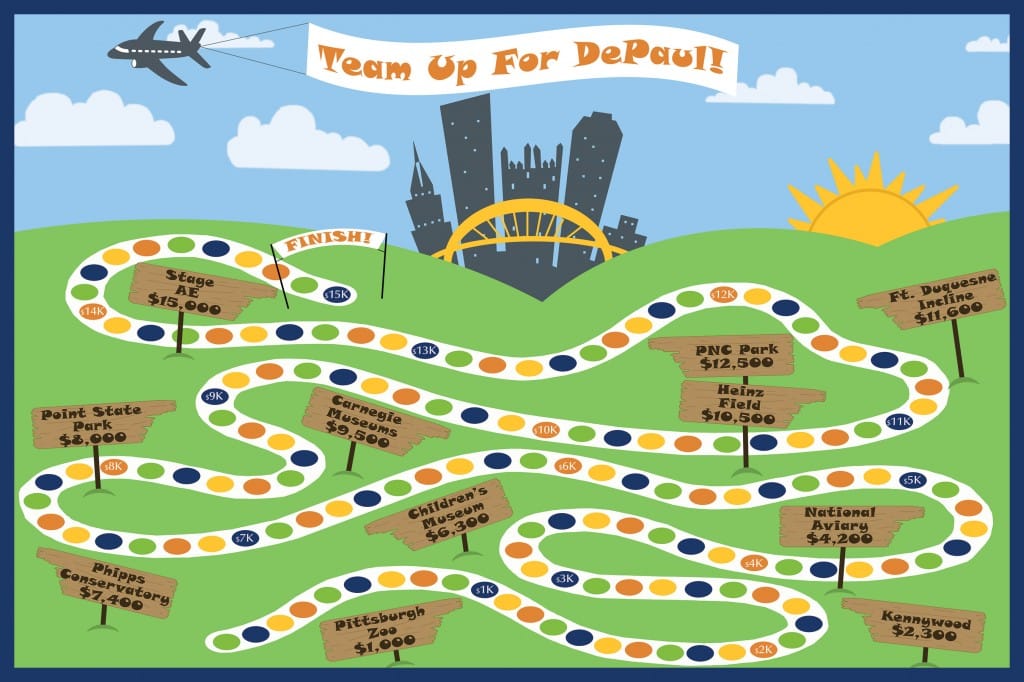 If you or someone you know would like to create a team on DePaul School's behalf, please contact Sara Baines-Miller at depaulschool@depaulhearingandspeech.org or 412-924-1012. Gather your friends, coworkers, and family to walk for DePaul!
Highmark Blue Cross Blue Shield underwrites the cost of the walk so that 100% of the money raised is donated to directly benefit the organization of your choice.